Logging into your member portal is now easier and more secure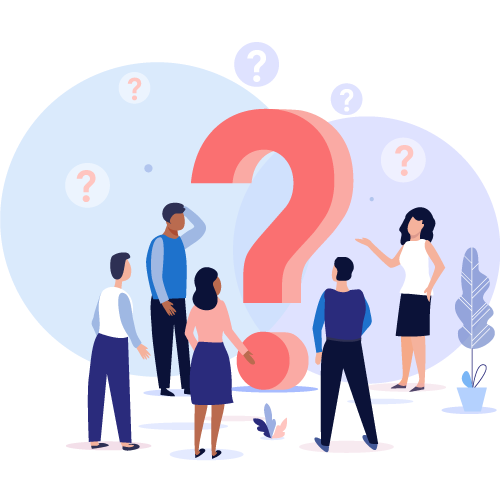 In an effort to increase member convenience and security, FIMC implemented time-bound, one-time passwords (OTP) for member log in.
The goal is to make it safer and easier to log into the member portal without having to remember a password.
What is a one-time password (OTP)?
A one-time password (OTP) is a string of numbers that is auto generated and sent to a user – email or SMS text - to be used for a single login attempt.
How long does my password last?
Once the password is generated, members have five minutes to log in using the code provided. If the code is not used within the five-minute allotment, a new code can be requested.
What are the benefits of an OTP?
Benefits include never losing or forgetting your password and the safety and increased security of a time-bound, one-time password for preventing cyberattacks.
How do I get my OTP?
1. Click the Login icon at the top of the screen – this part hasn't changed
2. Enter the email address, phone number, or member number (found in your Welcome email or Member Kit) associated to your account.
3. Check the email or text messages on the mobile phone number you entered for an automatically generated six-digit one-time password (select email and can't find it? Check your junk mail).
4. Enter the pass code provided to log in and access your benefits
What if I no longer have access to the email or phone number associated with my account, and I am unable to locate my member number?
No problem - contact customer service at 800-621-5287 and someone will be happy to help.
Can I add a family member to my account?
Yes, you can easily add a family member or dependent by logging into your member portal and adding their name and an email or phone number. This enables them to log in and access the same great benefits you enjoy. In a hurry? Click here to head straight to the form fill for adding a member.
Can't I use my old password?
No, your password will no longer be accepted. You will be required to enter in the passcode that is automatically generated for you each time you log in.
Still having problems logging in?
Contact our customer service team at 800-621-5287.